Our mission at Holt Realty Partners is to exceed your expectations with each real estate transaction. Whether you are searching for your next home, thinking about selling your current home, or just getting to know the area, Sarah and her team are here for you.

Sarah Holt – Team Lead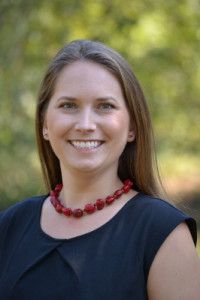 At Holt Realty, we know that your new family room will not only be for seating company, but for building forts and watching the big game.
We know that the dining room is not just for holiday dinners, but for reconnecting with the ones you love the most. We know that the kitchen is not just for cooking, but for homework sessions, cookie making and family dinners.
Sarah is committed to helping you create moments that matter by finding a house to call your home. You'll see that we are experts in our field who care about your needs, wants, and most importantly, that you have a fantastic home-buying and home-selling experience.


phone direct: 687-386-6354
email: sarah@holtrealtypartners.com
Chris Holt – Team Lead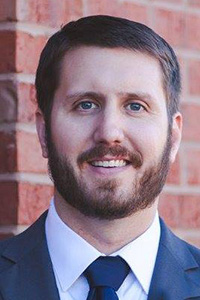 Chris has been a resident of Georgia for over 20 years. With a degree in finance from Kennesaw State, Chris uses his skills with technology and knowledge of the market to help our clients make the best decisions for the largest investment of their lives.
Chris enjoys time with his family, traveling and visiting with friends and neighbors when he isn't helping clients buy and sell Real Estate.


phone direct: 404-545-3916
email: chris@holtrealtypartners.com
Kevin Mason – Buyer Specialist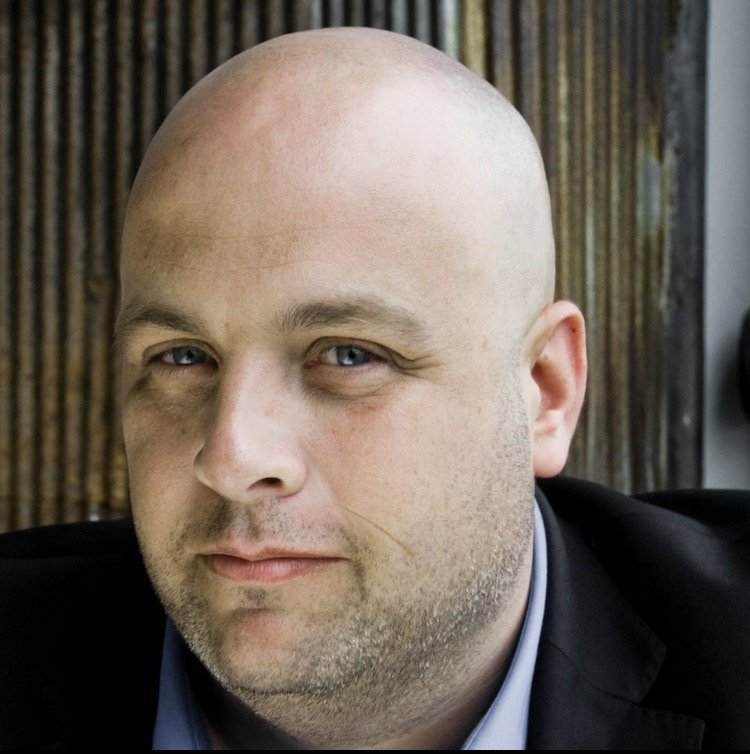 Kevin's first priority is to make his clients happy by listening to their wants and needs to achieve the best outcome in every transaction. He recognizes and values the trust his clients place in him and strives every day to exceed their expectations. His clients can count on him day or night when they have a question or concern. Kevin is a native of Jacksonville, Florida but has called Georgia home since 1997. He holds a degree from Florida State University and lives in Woodstock with his wife and two daughters.


phone direct: 404-312-9491
email: kevin@holtrealtypartners.com
Sonya Bayne – Executive Administrator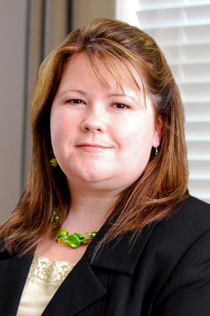 As our Executive Administrator, Sonya manages all the paperwork and deadlines involved with each contract. She helps prepare our listings for sale, and acts as a liaison between our clients, lenders, and closing attorneys to ensure that each transaction goes smoothly and closes successfully. She has worked in the real estate industry since August 2012 and has participated in hundreds of closings. She is an Atlanta native, and currently resides in Canton with her husband and their pets. She enjoys time spent with friends and family, traveling, music, reading, and learning.


phone direct: 404-395-3360
email: sonya@holtrealtypartners.com
Jon White – The Mortgage Firm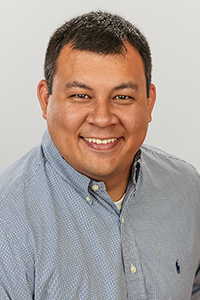 Jon Graduated from North Georgia College and State University in 2006 with a degree in Marketing. Since then he has been managing branches and helping customers in various service industries before he got into doing home mortgages. Jon walks his customers through the complicated loan process and answers any questions they may have, treating each customer as if they were a member of his family. He enjoys spending time with his wife and 2 daughters along with friends and neighbors.
"Being a loan officer has been one of the easiest things that I've done in my life, not because the job is easy, but because I really do enjoy the feeling I get being a part of a family achieving their dream of owning their own home. You can feel that excitement that the buyer has when you tell them that their loan is going to close and they are about to own their own home."


phone direct: 678-577-8530
email: jon.white@tmf.mortgage
Leah Whigam – Social Media Director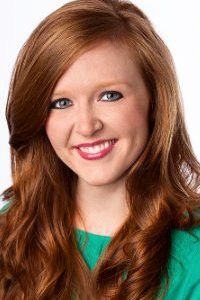 Leah Whigam – Social Media DirectorWith a degree in Communications from Berry College, Leah has spent the past seven years in Marketing and Public Relations roles in the entertainment industry and most recently, the bakery industry.
She decided to leave the land of marketing sweet goods and focus on her family; son Myles, husband Shane and dog Mr. Pickles. In addition to this role, she is handling our social media and will be keeping you in the loop about realty tid-bits, upcoming homes for sale and most importantly, about our mission to help you create moments that matter by helping you find the perfect place to call home.