Buyers Agent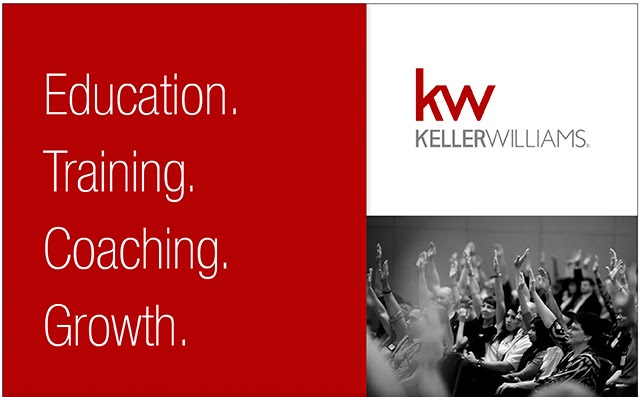 We are seeking a Buyers Agent for local Woodstock Real Estate team. Must hold an active Georgia Real Estate license with at least 6 months experience and written one new construction contract. Position is work from home, but with high accountability and focus on clients needs and lead generation. Buyers agent needs to be self driven, creative and hard working.
Qualifications:

Georgia Real Estate License

Able to work independently

Valid Georgia Drivers license

6-12 months experience

Experience with new construction


Responsibilities:

Identify properties that fit clients needs and show them properties for potential purchase

Provide guidance and support to buyers during the purchase of their new home

Prospect daily for new leads and clients to assist with their real estate needs

Promptly response to new leads from zillow, sign calls and other source

Be knowledgable of current inventory in your market

Be familiar with various loan types and market trends

Able to aggressively negotiate best deal for clients

Cooperate with other agents, lenders, lawyers, inspectors and other professionals during the transaction

Complete all necessary training to keep license in good standing

Maintain communication with lead agent, administration, clients and other parties

Attend all team meetings and provide all necessary documents at each meeting

Track all activity, prospects and leads into CRM
If this feels like the position for you, please contact us today to set up a phone interview.