Selling your home for the highest amount, in the shortest time requires getting your home in front of the right buyer, at the right time.
Our Marketing Plan
With so many buyers starting their home search online, now more than ever you need a Realtor who understand how to get your listing in front of targeted home buyers. With professional photography, and focus on the top performing online marketing channels, your home be shown to the largest group of potential buyers. When you list with Holt Realty Partners & Keller Williams, your home will be in front of the right buyer, and the right time. Our top notch marketing campaign targets 4 key elements:

Professional Photography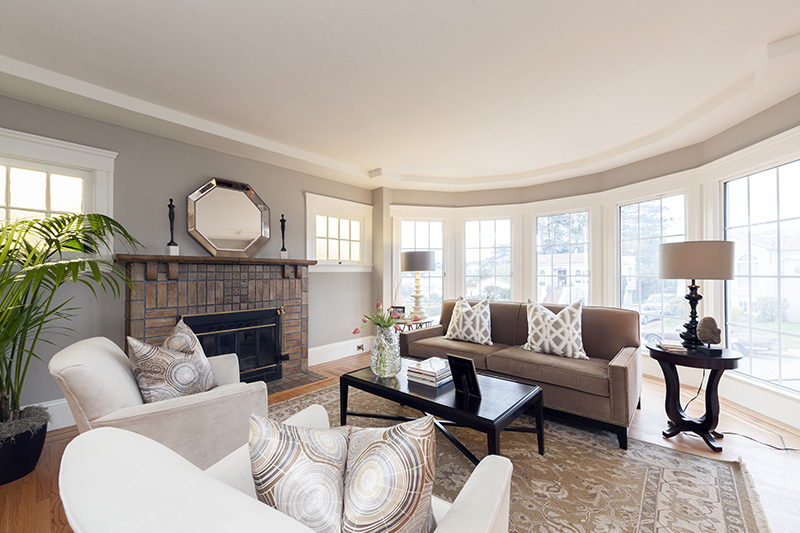 Pictures are the first impression of your home. You've only got one shot to get them in the door, and more showings means a faster/higher offer. To make to the best first impression, we partner with a professional photographer at no cost to you. Take a closer look at our amazing pictures by viewing our current listings.
Internet Marketing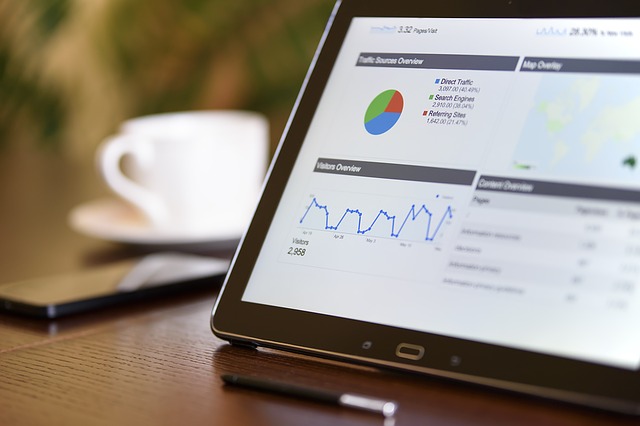 The majority of home buyers start their search online, so that is where we focus the majority of our marketing. When you list your home with Holt Realty Partners, your home will marketed on this website, the local FMLS and MLS, KW.com, Zillow, Trulia, Realtor.com, Google, Craigslist, Homes.com, and literally hundreds of other websites.
Social Media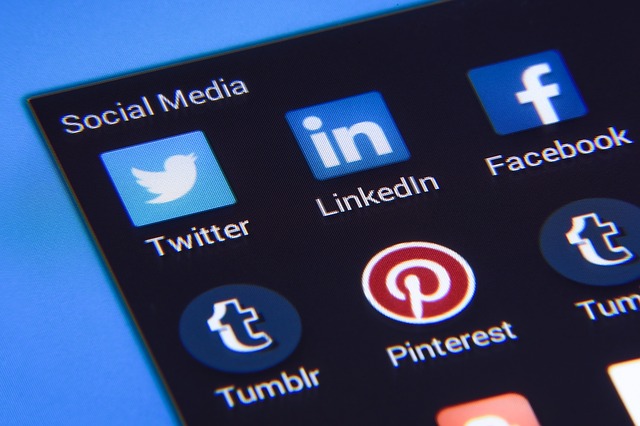 The average person spends around 1 hour and 40 minutes on social media every day! Social media accounts for almost 30 percent of time spent on the internet. We will display your listing on multiple social media platforms including Facebook, Twitter, YouTube, and Pinterest to name a few. With targeted marketing, we'll have your home in front of the right people, at the right time.
Direct Marketing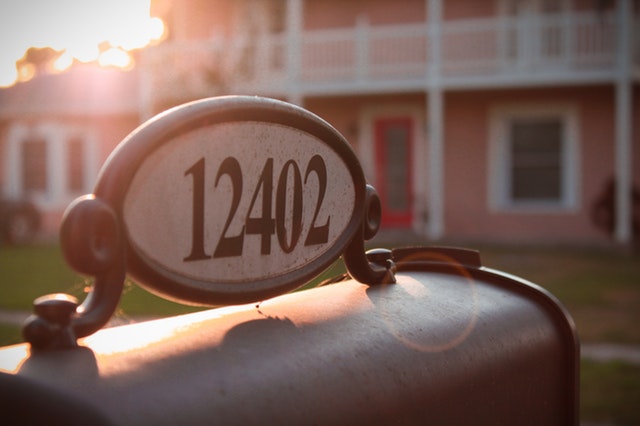 When done correctly, good old fashioned direct mail marketing works! We have developed a system that will get your listing viewed by buyers around the country. We send thousands of direct mail pieces every year to our database of home buyers to ensure we're reaching potential home buyers both on and offline.